Chalet Les Loups
Chalet Les Loups is situated in the small village of Montroind only minutes from the resort town of Morzine and the new ardent ski bubble. The chalet is the perfect spot to come back and rest after a long day on the slopes. Wind down in front of a cosy fire or simply chill out in the luxurious hot tub.
Chalet Les Loups is only an hour from Geneva airport, minutes walking distance to the nearest restaurant, bar and grocery store, and a few minutes drive into Morzine. The free bus service to and from the slopes is also within a minutes walk.
Don't feel like cooking or leaving the chalet to go to an expensive restaurant? Check out our services page for more info on our affordable catering services and more.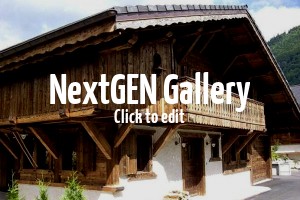 Quick Info
Sleeps:     10
Bedrooms:     5
Bathrooms:     4
Private Hot Tub
Panoramic Mountain Views
Full Modern Kitchen
Satellite TV
Functioning Open Fireplace
Internet Access (WIFI)
Ping Pong Table
Heated Garage
On Site Laundry
Services Overview
Below is a list of the services included at Chalet Les Loups
airport shuttle….£ on request
maid services
towels provided
full linen / towel change
Satellite TV
catering….£ on request
Internet Access (wifi)
Consierge services….£ on request
Services Available Upon Request
Catering services
Additional cleaning
Shopping
Rental equipment
Additional Food Packages
Private Airport Transfers
Additional Maid Services
Flower Arrangements
We are flexible so please don't hesitate to contact us if you have any special request.
info@sunskiproperties.com
Reservations
To book a holiday at our luxurious Chalet Les Loups please complete the form provided. £1012 – 3465 PER WEEK.
For additional information please don't hesitate to contact us using the contact form.